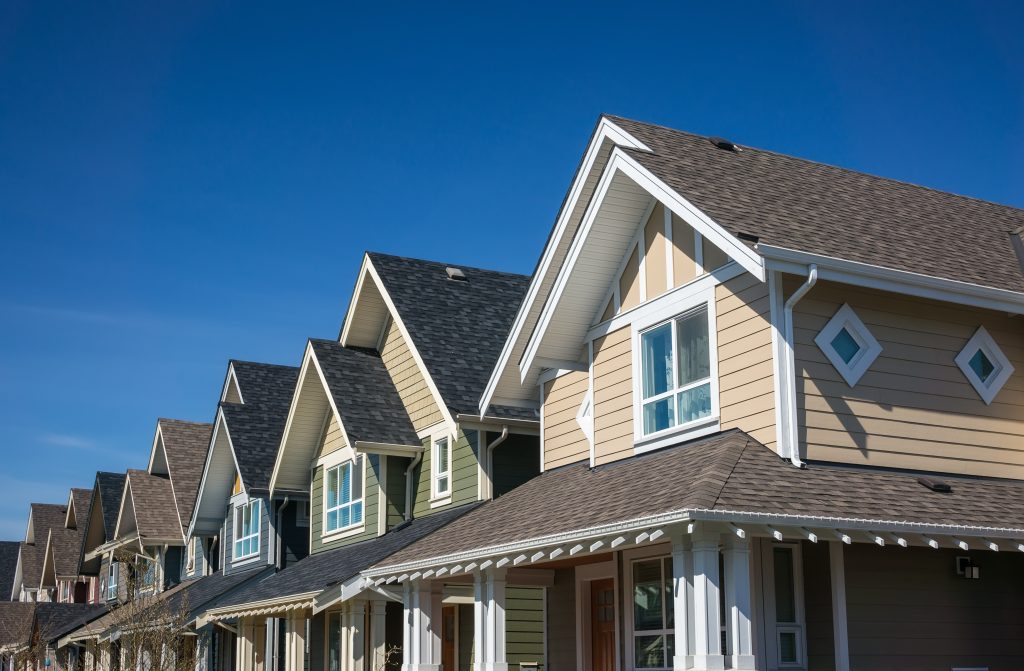 The ability to finance project infrastructure and development impact fees through the issuance of municipal bonds can substantially increase and accelerate project revenues. Zimmerman Group's experience in land-secured financing and our established relationships with public agencies and industry professionals allow us to negotiate public financing strategies for even the most complex and challenging projects. We have been instrumental in implementing the first land secured financing districts in multiple jurisdictions in Southern California.
There are several types of land secured financing districts from which to choose, and selecting the appropriate type of district can have a significant financial impact to a project. Zimmerman Group assists clients in choosing the appropriate type of district and then structuring and funding the district to maximize value. Some of the more common land secured financing districts are outlined below. Please contact us for project specific questions on the use of these financing tools.
Mello-Roos Community Facilities Districts (CFDs)
Since the Mello-Roos Community Facilities Act of 1982 was adopted, CFDs have become a powerful financing tool to the land development community. The flexibility afforded by the Mello-Roos Act has made CFDs the preferred public financing mechanism among builders and developers; however, to receive the maximum benefit from a CFD, it must be structured properly. In fact a poorly structured CFD may lead to future problems for a project. Zimmerman Group has the skills and experience to structure the CFD in the most efficient manner for any type of development project and any type of business plan.
Assessment Districts
Established pursuant to the Municipal Improvement Act of 1913, assessment districts offer a mechanism to finance public facilities that are a direct benefit to the project.  Although not as flexible as CFDs, assessment districts can be a lower cost alternative for land secured public financing.
Statewide Community Infrastructure Program (SCIP) and Bond Opportunities for Land Development (BOLD) Districts
SCIP and BOLD districts are land secured financing districts formed through statewide public financing authorities.  Districts formed through the SCIP and BOLD programs are often good alternatives for small projects or projects located in jurisdictions that don't want the responsibility of forming or administering a financing district.
Fee Mitigation Districts
Land secured financing districts are most commonly used to reimburse a developer for development costs.  However, in some circumstances, districts can be formed to provide a credit to certain development fees and eliminate the out-of-pocket expense to the project.
Maintenance and Services Districts
Financing districts are commonly used to fund new maintenance services and/or public safety services resulting from new development.  These districts come in many forms including CFDs, landscape maintenance districts and benefit assessment districts.  Choosing the right type of district and structuring an efficient tax or assessment formula can have a significant impact on the economics of a project.
Infrastructure Financing Districts
Enhanced Infrastructure Financing Districts (EIFDs) and Infrastructure and Revitalization Financing Districts (IRFDs) are tax increment financing tools created following the dissolution of redevelopment financing in 2012.  Tax increment financing allows local agencies to finance infrastructure by issuing bonds secured by the growth in property tax revenues.
In addition to forming and issuing bonds for the above districts, Zimmerman Group can assist clients with amending or restructuring these districts to make more efficient.  Bonds previously issued can often be refunded or restructured in connection with new financing.  Zimmerman Group also assists its clients with obtaining reimbursements and fulfilling continuing disclosure obligations related to the issuance of bonds by public financing districts.