Company History
Zimmerman Group, Inc. was established in 2006 by Jim Zimmerman and John Zimmerman who have nearly 40 years of combined experience in real estate and public finance. As the founding Principals of Zimmerman Group, they have been involved in planning, structuring, evaluating, and implementing hundreds of public financing districts and related bond financing transactions. The firm has assisted its clients in establishing districts authorizing the issuance of well over a billion dollars of municipal bonds.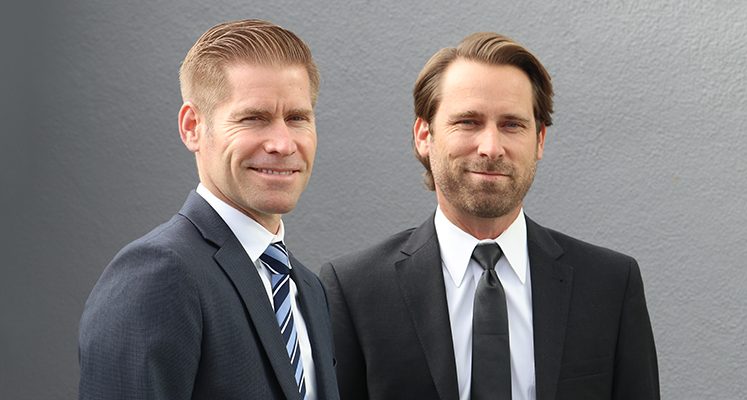 Who We Represent
Zimmerman Group's clientele consists of private sector companies and individuals including land developers, home builders, real estate investors, title companies, law firms, land brokers, debt & equity investors and municipal bond investors.
What We Do
Zimmerman Group specializes in the design and implementation of comprehensive financing plans that result in the most efficient combination of financing for development costs and mitigation requirements. These strategies include customized land secured financing debt options, tax increment and other revenue bond financing, multi-developer cost sharing plans, fee credit and reimbursement arrangements, and public agency participation to create mutually beneficial public-private partnerships among the private and public sectors.  In addition, Zimmerman Group assists clients with their entitlement approvals through preparation of fiscal impact analyses, plans of service and other analyses showing positive impacts to the affected public agencies and public services.